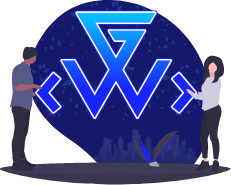 WE CREATE
MASTERPIECE
---
A Team That Covers All Your Tech Needs 360°
Performance That Speaks For Us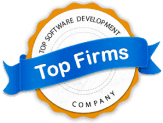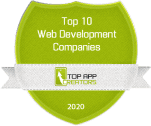 Straight From Our Founder
Learning leads to growth, and understanding how to turn failure into success is a triumph.
Testimonial
What Our Customer's Say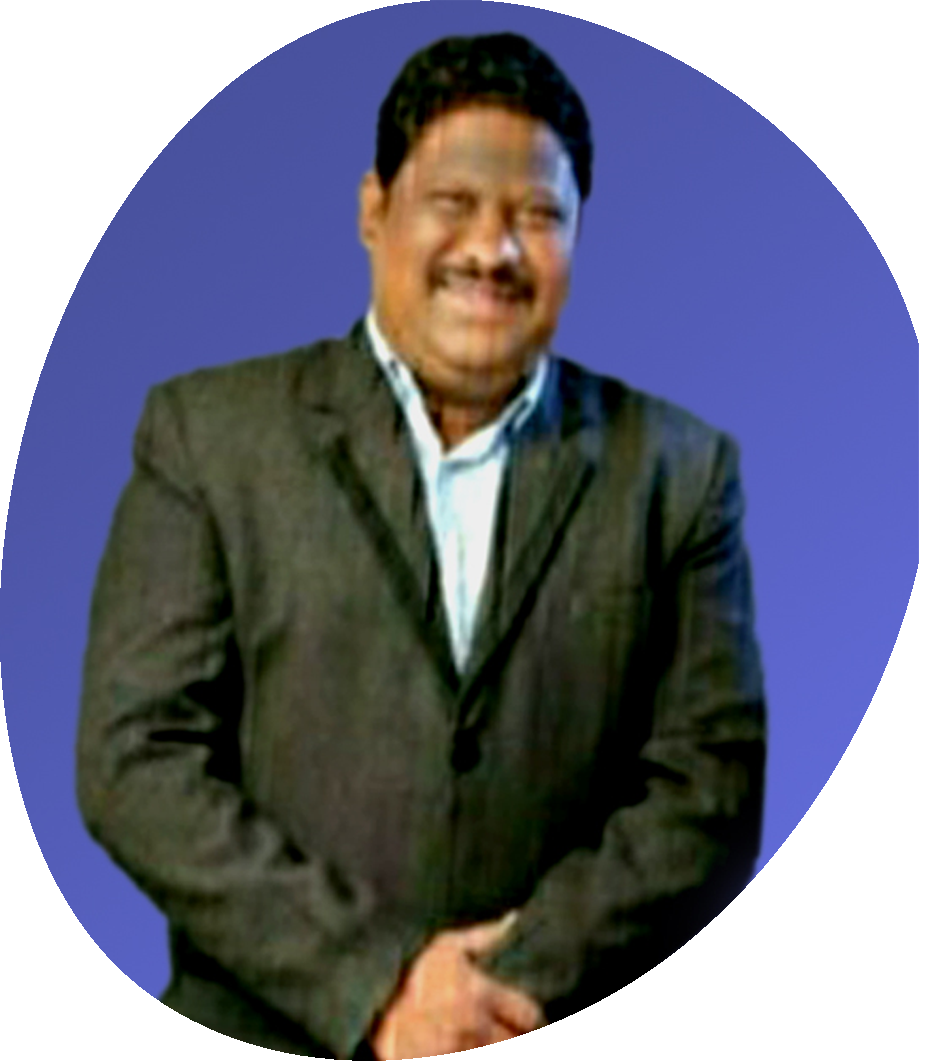 We had been running our business successfully for over 10 years. But the wave of digitization asked us to have a presence in the digital world.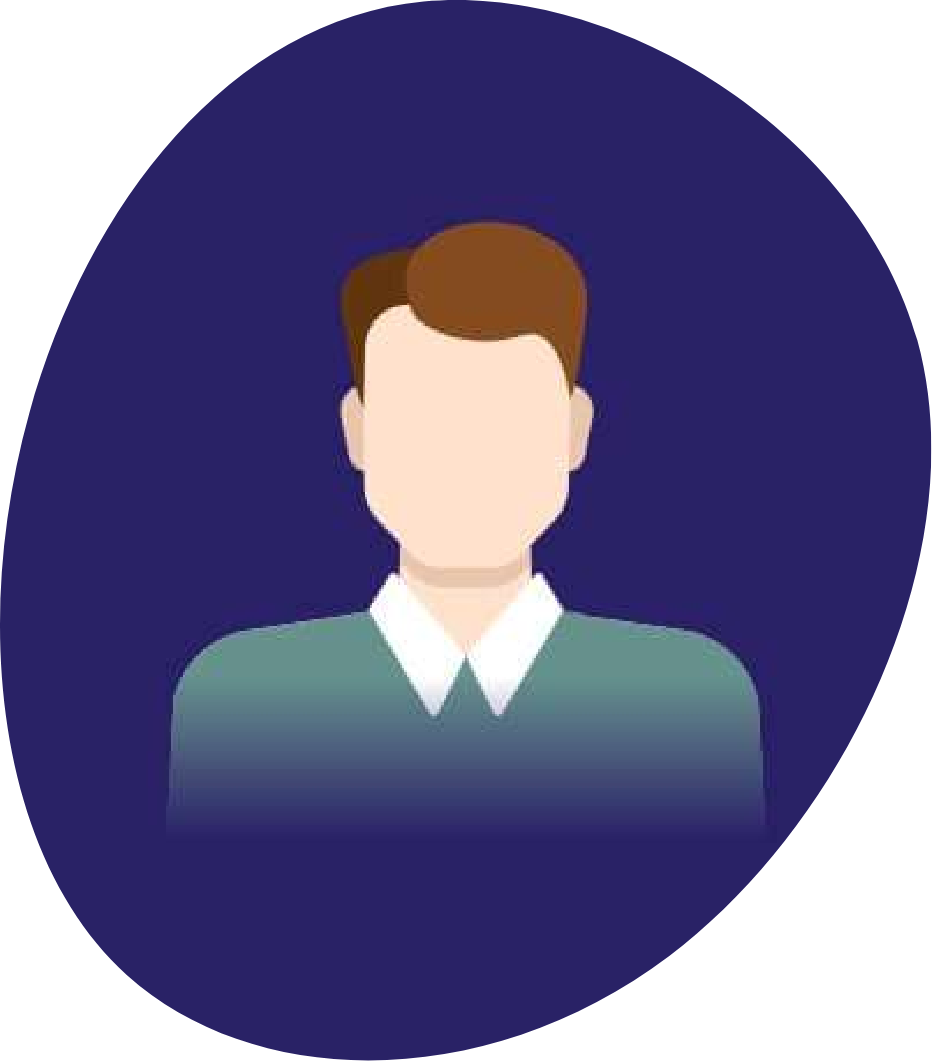 Team Wappgo is very professional with its work and ethics. We had a time constraint in our project completion as the launch date was fixed.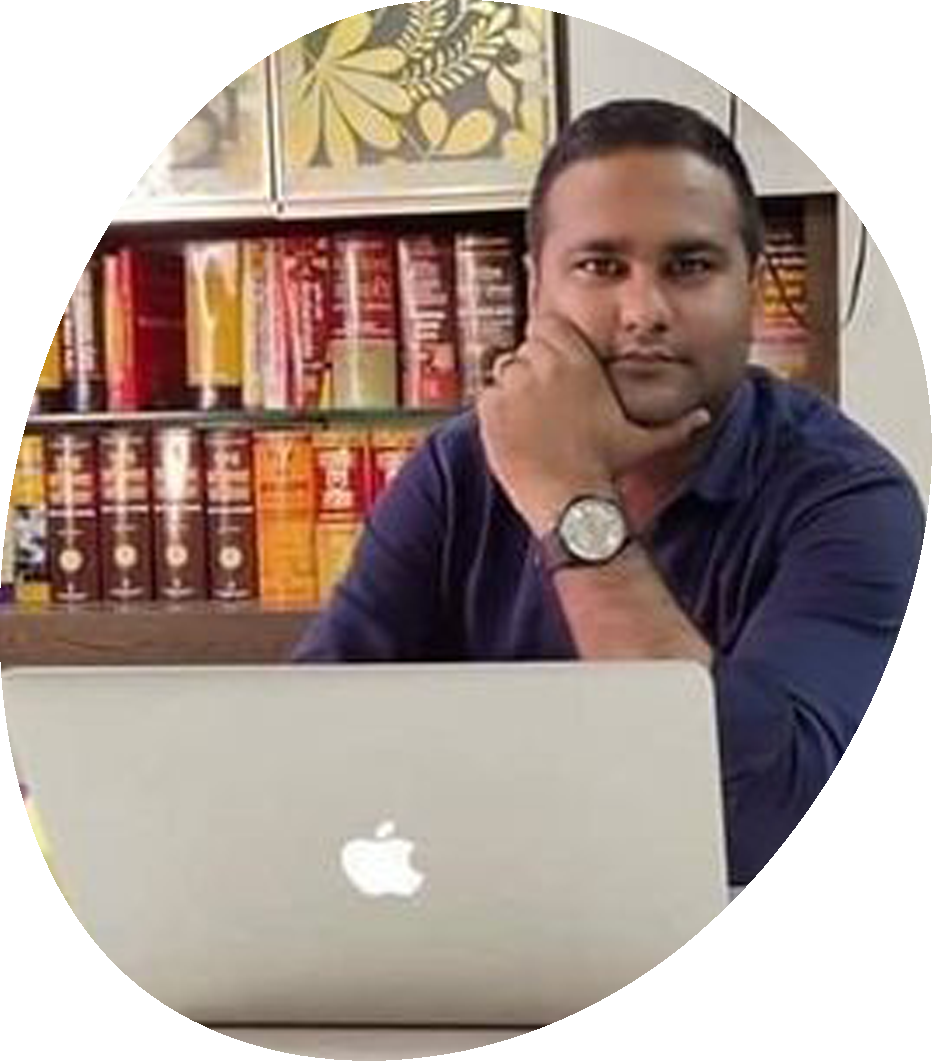 Social media has become the food for everyone today. We had a business model in mind and wanted to take it on digital platforms.
A team of passionate designers,
awesome creators,and professional
product leads are always ready to
build your dreams.
Let's create your Success on the GO
In less than one year we crafted
100+ super amazing products
& turned them into a
real masterpeice .
We offer & work on more than an IT service
---
---
Let us Handle IT For Your
BUSINESS STARTUP EVERYTHING
Ever Ready
To Play With
Your Favourite
Technology Stack...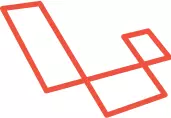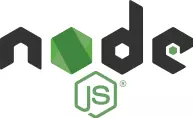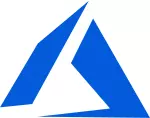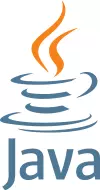 What makes us special
A team of Passionate Designers, Awesome Creators & Professional Product Leads
are always ready to build your dreams.
WE
BELIEVE IN
CREATING
MASTERPIECE
What is a MASTERPIECE ?
Let we clear you in single sentence about it - "THE ONE IN ITSELF"
Thinking about the reality everyone works hard and yes we do that too, along with smartness, because that's an ideology which provides you with a platform for your smart work.
We seek the craziest ideas and eagerly wait to bring them into existence, the ideas
that create an eternal difference. Let's start working on them and mend realities.
A Team that covers your needs 360°, whatever your need is in this fabulous IT
world, we are here to help you out. Best mobile & web apps, good e-com
platforms, great AI, etc are some small words, we create them a lot astonishing
then they could ever have been.
Latest From Us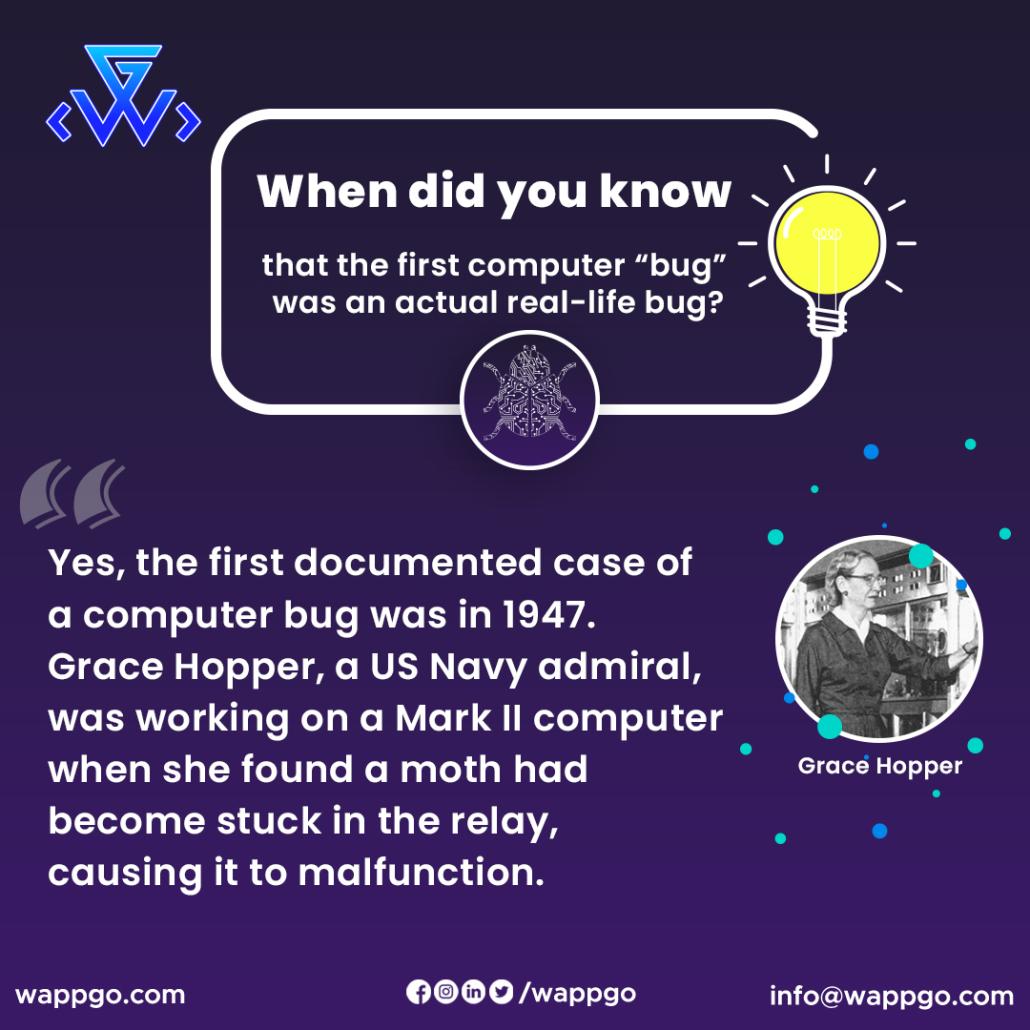 Did you know that? Stay connected to discover more interesting facts!
#wappgoindia #wappgo #Node #html #bug #bugsbunny #js #java #india #instagood #festive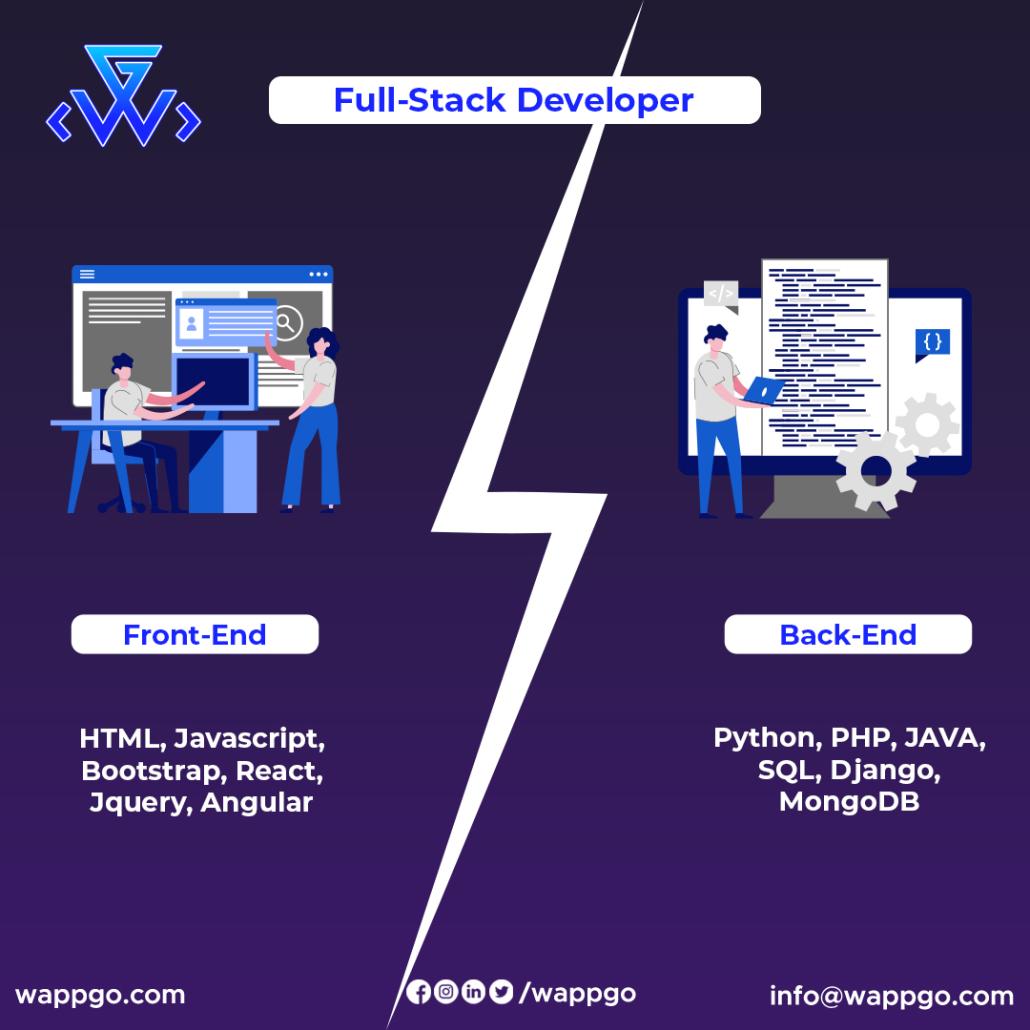 Full-Stack Developers having the best skills are in demand. So, what are you waiting for? Go, learn, and grab the best opportunity!
#fullstackdeveloper #wappgo #wappgoindia #java #node #html #india #learn #go #best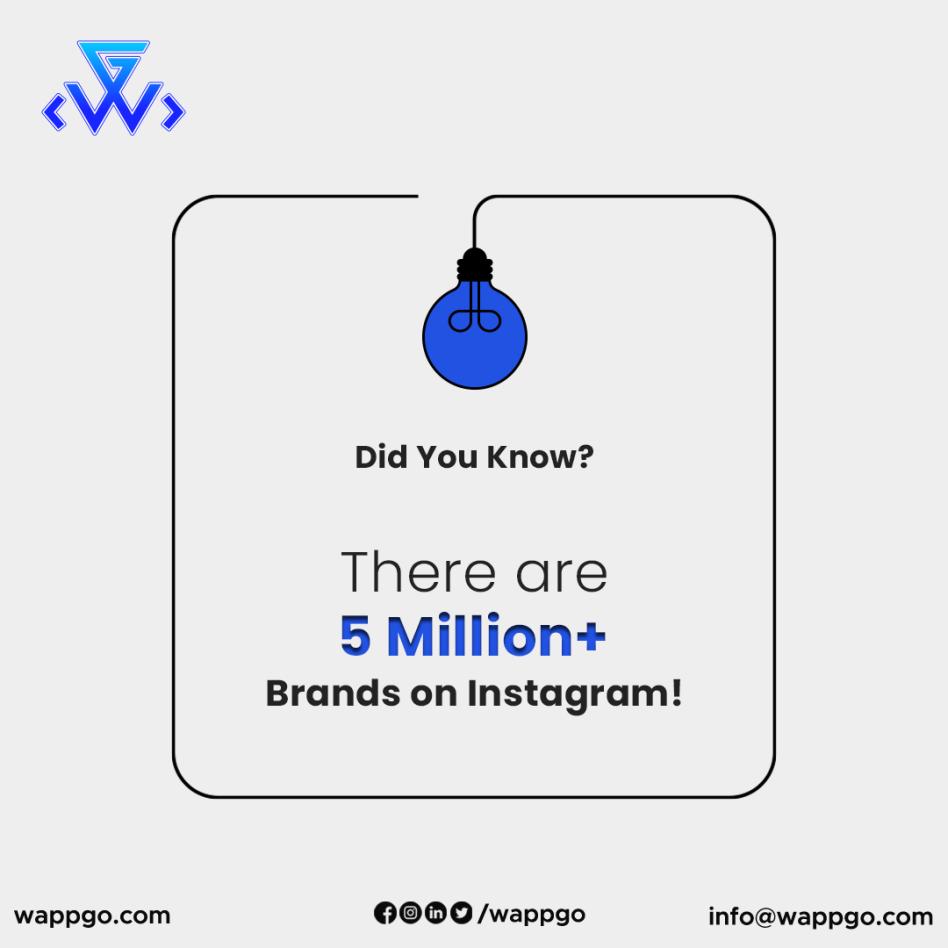 Interesting right? Stay connected to know more interesting facts.
#Wappgo #india #code #labels #facts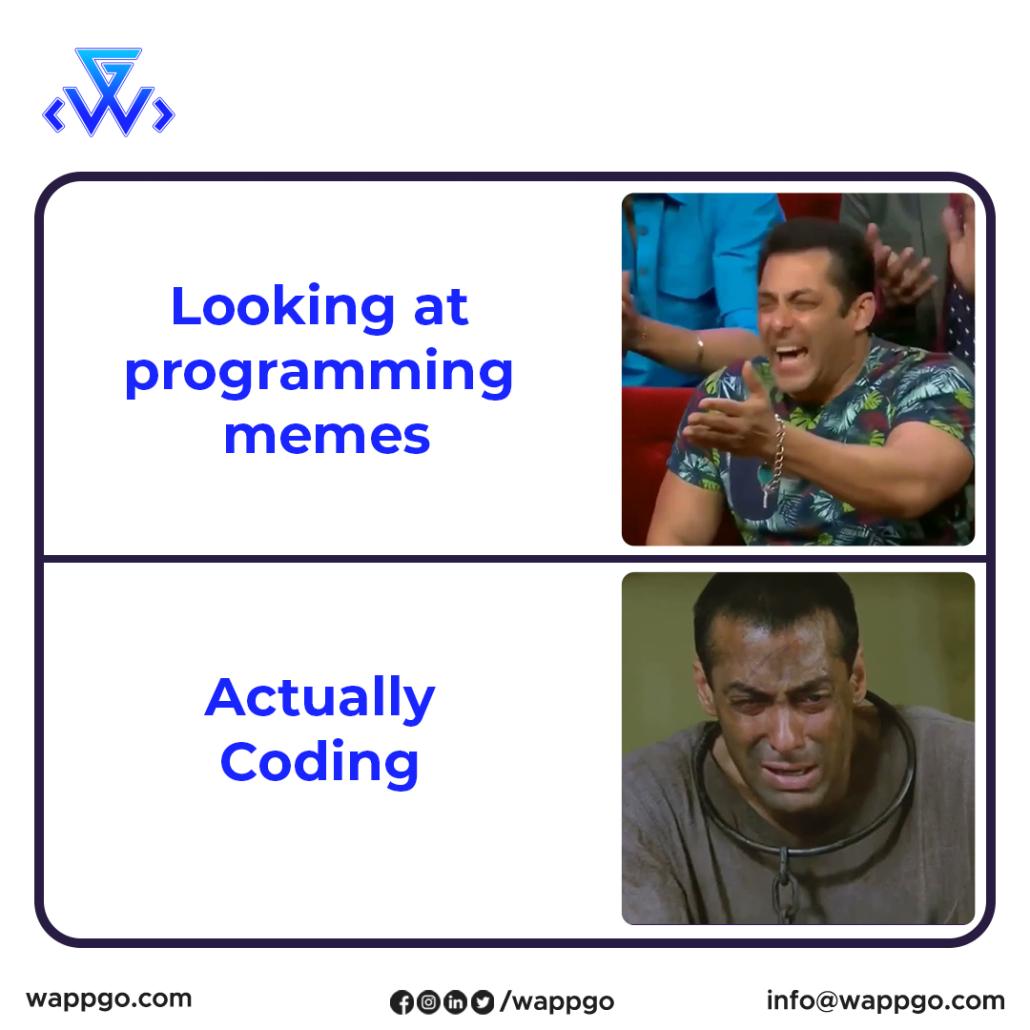 Programming is fun until you actually dig deeper into it. Stay tuned for more such hilarious posts!
#code #wappgo #Programming #node #india #insta #coding #mems #salmankhan