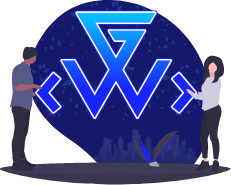 About us
Wappgo consists of passionate designers, awesome creators , professional product leads & teammates with different stacks. From the most complex and amazing mobile apps to interactive websites and the finest AI, we tend to provide the best of these services so that all your innovative ideas are to be executed to absolute perfection. So with the ambition to provide you with the best experience and create a new working environment in this enormous IT world, Wappgo in itself is a masterpiece.
Get a Quote
e are
westruck
We create solutions that leave you Awestruck. Boosting Businesses to Grow Quickly
rofessional
Experience the next level of Professionalism. Every Project was delivered on time.
eerless
Peerless Solutions that are stunning. Get unmatchable quality for your business.
randiose
We help your business Go Big. Helping businesses turn into brands.
utstanding
We are a team of Cool, Enthusiastic and Extra ordinary professionals with a deep & diverse tech stack catering to various business. Fueled with the vision of building solutions that drive
the success of growing businesses. We have worked with SMBs, MSMEs, Start-up's across the industries enabling them to grow their business digitally with the power of technology. Driven by Passion and Fueled with Creativity, our solutions are unique and deliver 100% client satisfaction.
---
---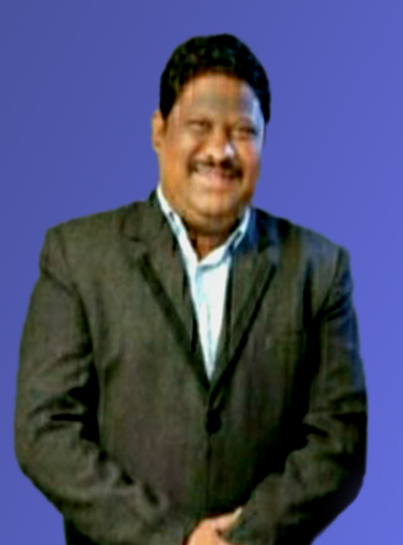 Mr. LC Laxman
---
Chairman & Director Laxman Construction
We had been running our business successfully for over 10 years. But the wave of digitization asked us to have a presence in the digital world. We wanted our brand to represent our values and legacy in the Real Estate Industry. The initial conversation with team Wappgo was amazing. Excitement and enthusiasm in their work were stellar. The website was build in the expected time with sheer quality and I was happy to see our brand values reflecting in every part of it. Our customers are happy from the website and it is one of the best thing for us.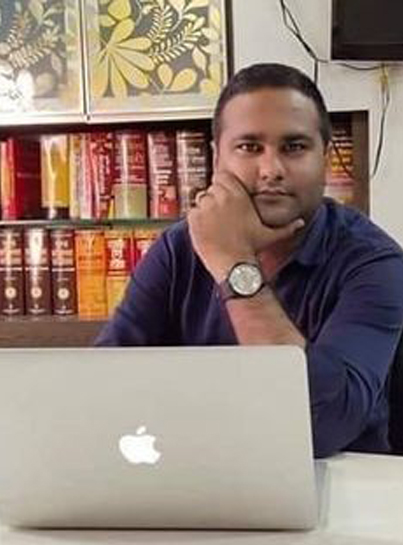 Mr. Lakhan Sharma
---
Cheif Editor, Khabar Madhya Pradesh
Social media has become the food for everyone today. We had a business model in mind and wanted to take it on digital platforms. The Wappgo team helped us turn our ideas, imaginations and discussions into a full-fledged social media platform. Developers and UI Designers are industry expert and have knowledge of user experience and creating user-centred screens. They automated a lot of tasks and helped me save time immensely. I would recommend this team to everyone with disruptive and challenging ideas. Great experience working with Wappgo.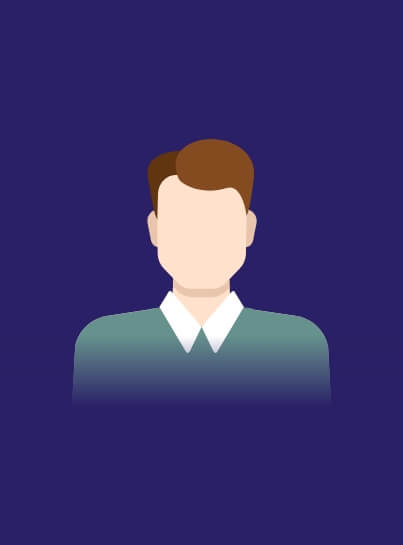 Mr. Kishan Kumar
---
President RHRWA
Team Wappgo is very professional with its work and ethics. We had a time constraint in our project completion as the launch date was fixed. The team of Wappgo IT Services did an incredible job to reduce the time-to-market and help us achieve our target. Even in a short duration, the product was of the best quality. With multiple rounds of testing, it was working fine all the time. Amazed to see the passion in the team in overcoming any challenge.Our digital solutions are getting good reviews from the people and users in all terms. Great Job by the team wappgo .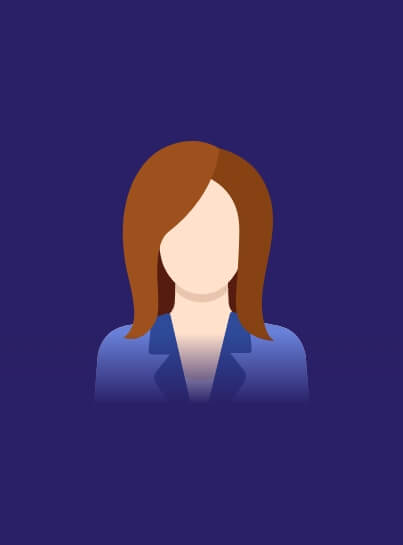 Ms. Meera Bagadi
---
Product manager, Accounting World
Working with team Wappgo was an amazing experience. I had planned to take my business online with digital solutions but had very little idea of how it would happen. The legal businesses are tough digitally and that's why I invested time in finding the right company to partner with. There were so many stages where the expertise of the developers at Wappgo IT Services came to help. I found my decision of working with an absolute spot on. Now, We have live websites running and the app is working absolutely fine even with lots of users.
---
---
0+
Coffee
consumed
0+
Team nightouts
0+
Trees planted
0+
Dal Bati
programs
Contact Us